Leash 2,0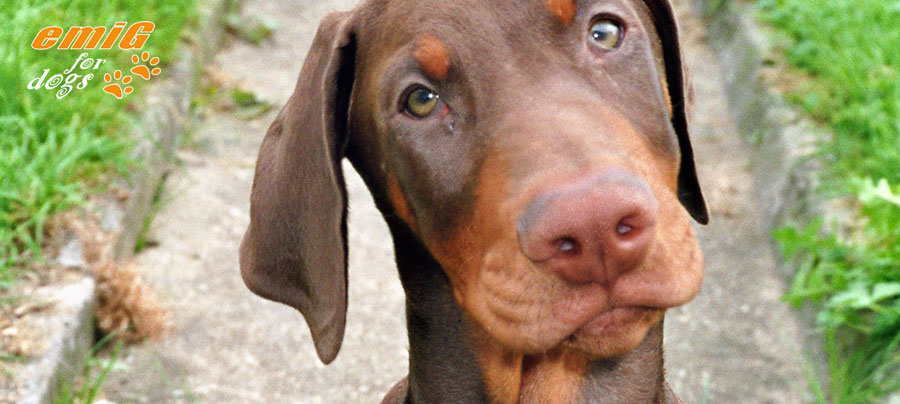 Strong dog leash from emiG4dogs
You can also order directly from the dog collar or harness, or order here separately the dog leash.
For medium sized dogs up to 13kg, we recommend a 2.0 cm width leash and for dogs more than 13kg the 2.5 cm width leash with a strong carabiner.

The photos are prime examples, click on the leash and you will see all sorts of colors.
We have 2 different dog leashes to choose from:
city-dog leash - 1.2 m long with a wrist strap
comfort dog leash - 2m long 3x adjustable
---
Show 1 to 8 (of in total 8 products)
---
Show 1 to 8 (of in total 8 products)